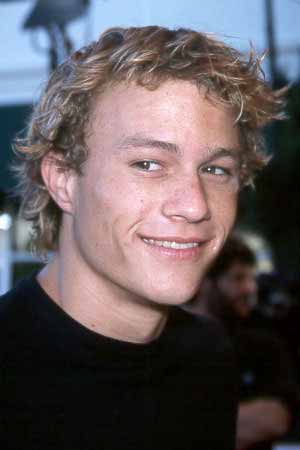 Time is passing by and lot of us still don`t know what really happened that tragic day at Heath Ledger´s Manhattan apartment.
Although the first insinuations were mentioning illegal drug overdose, the results of investigation soon appeared in media worldwide. The Chief Medical Examiner for the City of New York concluded in his official report based on the toxicology findings that Ledger had suffered an accidental overdose by the combined effects of six different drugs: oxycodone (Oxycontin), hydrocodone (Vicodin), diazepam (Valium), temazepam (Restoril, i.e. sedative), alprazolam (Xanax), and doxylamine, a sedating antihistamine often used as a sleeping aid.
The question is why and how happened that major oversight which resulted with this deadly mix of legal drugs. To answer these questions one doctor from California and another from Texas were under investigation by federal drug authorities. The main issue was whether or not the powerful painkillers were prescribed legally.
Surprisingly, federal investigators have cleared two doctors in California and Texas of any wrongdoing in the death of Heath Ledger.The Drug Enforcement Agency interviewed the doctors few weeks earlier about prescriptions found in Ledger's apartment and determined they did not prescribe him the two most powerful drugs – Oxycontin and Vicodin, the New York Post reported. The doctors did meet with Ledger but prescribed him other medications, according to investigators.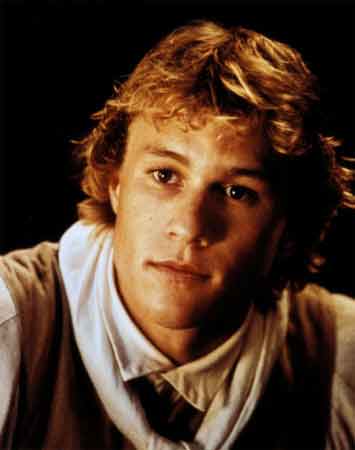 After clearing that it wasn´t doctors fault, federal agents still don't know how actor obtained powerful painkillers Oxycontin and Vicodin. There was no any bottles with those drugs found in Ledger's apartment, though bottles were located for the other prescriptions such as sleeping pills and anti-anxiety drugs found in his system which were mentioned earlier. Agents are still trying to find out who gave him the Oxycontin and Vicodin, though Ledger did not appear to have any medical condition that would have required those two drugs. Obviously either someone gave drugs to him or he bought them himself somewhere, maybe even online.
The agents will continue to try to find physicians who may have prescribed the drugs, which is always the first step in such investigations. After all the physicians have been interviewed, agents will then move on to interviewing other people who could have given him the drugs, which contributed to actors death.
To conclude all this facts, relatively small amounts of Oxycontin and Vicodin were found in Heath`s system, but just the mix itself with the other drugs was enough to kill anybody. Another thing which is on my mind is why the doctors who prescribed other four drugs to him didn´t determined if Heath consumed any other drugs recently which may cause consequences on their patient. Finally isn`t that common praxis in drug prescriptions everywhere??
And while mystery of Heath Ledger`s death is still not completely solved, there is strange feeling that bothers me ( and probably all of us) and tells me again and again that this tragical death could be avoided.
You can bookmark this article or share it with your friends using button below!
Filed under: Uncategorized | Tags: Acting, Heath Ledger |





(2 votes, average: 3.00)


Loading ...