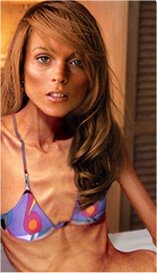 Hey everybody, I finally found some time to post something interesting again. I was pretty busy these days, so please be patient few more days, because next celebrity is coming really soon! But I am not going to tell you who is it gonna be, because I want you to come back again and find it out yourself, and till then check out this cool flash game named Feed Lindsay.
I just surfed around and found it, so I wanted to share it with you. I´ll open new category where you´ll find all celebrity and other cool and funny games on one place.
Now check out fun pictures and facts about Lindsay Lohan, and than its time to feed her;).
More Flash Games Cartoons Videos at Razoric.com
Filed under: Uncategorized | Tags: Acting, Funny, Lindsay Lohan |





(No Ratings Yet)


Loading ...