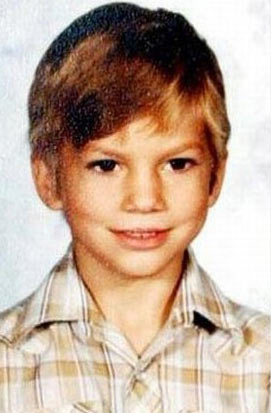 Finally, here is our new celebrity in Celebrity X category! I was working on new Celebrities Then And Now feature, so it took a while. Today featured celebrity is pretty easy to guess, I think, because of its characteristic shape of face, which is recognizable even on this photo which is taken at very young age.
Because of that, I am not going to reveal too much facts about him. Lets just say that he is born in 1978. in Iowa, and today is really famous actor. I`ll rather say you few interesting facts from his younger age that will not help you to guess who it is. This young man was back in 1997 a biochemical engineering student at the University of Iowa, working at General Mills sweeping Cheerio dust from the floor in Cedar Rapids, Iowa for just $12 an hour, but today he is having million dollar movie offers.
He grew up in rural Homestead, Iowa, graduating from Clear Creek-Amana High School in Tiffin, Iowa, and he also has a fraternal twin brother, Michael, and a sister, Tausha. Try to guess who it is and then read full article to check your answer.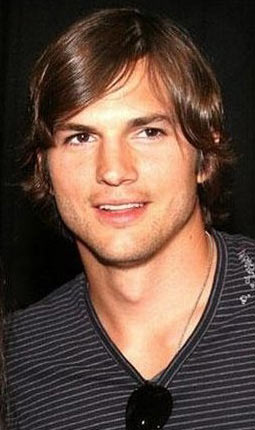 As I said, this one is pretty easy, so I presume that your answer was Ashton Kutcher. We are working on his complete biography from younger days with lot of interesting facts and pictures, which will be online soon. In the meantime, you can check some other celeb in Celebrities Then And Now category.
Filed under: Celebrity X | Tags: Acting |





(1 votes, average: 4.00)


Loading ...