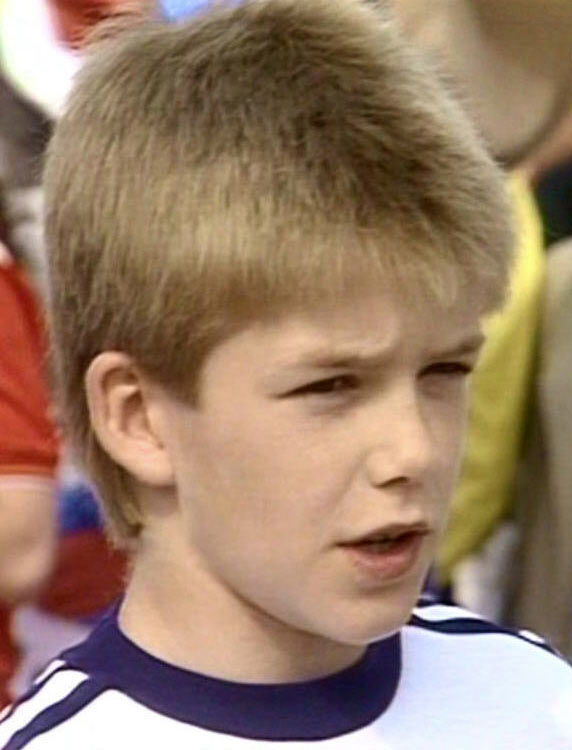 We are continuously collecting pictures of all kind of celebrities when they were young, their pictures from childhood, high school or college, and I need to say that now we have pretty much awesome materials which are going to be uploaded as soon as possible. Today I don`t have some usual featured celeb in Celebrity X category, like Hollywood star or famous singer, but one really talented sports celebrity.
Little boy on the picture is one of the most celebrated and successful football athletes of his era. He was born on May 2, 1975 in Leytonstone, England. At the age of eleven he won a place at the Football academy for youth run by the Tottenham Spurs team. As a teen he was rejected for a spot in the junior English league on account for being considered "too small".
One of the country's most celebrated teams, however, took an interest in him, and our today celebrity entered the legendary Manchester United club organization as a 14 year old recruit. In the time when other kids are occupied making problems in high school, this was his biggest step to success, and at this point all doors were opened to this young man. It should be enough info for you now to guess who it could be, so continue reading and find it out.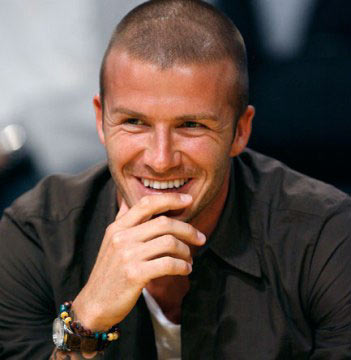 If you still didn`t guess, we were talking about David Beckham. As I said, today he is one of the most famous football players, but in the meantime, through various shootings in past few years, he has also become an elite advertising brand and top fashion icon. I am pleased to tell you that complete post about David Beckham`s childhood and generally young age is just few days away. To shorten your time waiting for it, look in our Celebrities Then And Now category, or try to guess more celebrities in brand new Celebrity X category.
Filed under: Celebrity X | Tags: Sports |





(1 votes, average: 5.00)


Loading ...