Okay, so you solved the punk puzzle. Let see you rock this one.. Which celebrity looked like this when he was young?? Hahahah, I'd neeeever guess this one. He is  known as the sexiest man of 2010.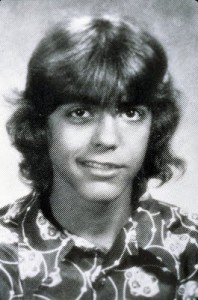 Filed under: Guess The young celebrity | |





(2 votes, average: 3.50)


Loading ...