Okay, so you probably laughed at the previous one, because George Clooney didn't look sexy at all when he was a teenager. But maybe some wouldn't agree. Okay lets hit the next one. Which celebrity is this?? Hard to guess.. right??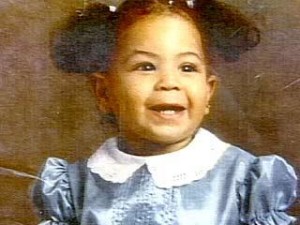 Filed under: Guess The young celebrity | |





(1 votes, average: 4.00)


Loading ...