YES it was her.. It's weird that hse looked lik a granny when she was a kid, and in her fourties looked 20 years younger then she was.. Well, I guess some people are lucky that way.. Lets move on to the next question.. Finaly, after so much women, you'll have to guess a male celebrity when he was young.. HINT: he is an actor and… No more hints on this one.. It just wouldn't be fun. Can you guess which celebrity actor looked like this when he was young?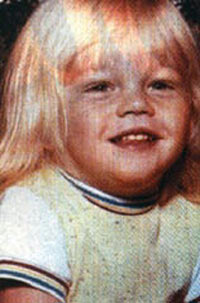 Filed under: Guess The young celebrity | |





(1 votes, average: 1.00)


Loading ...