Yes, that was him!! A young cowboy to say the least, lol. This young stud actually doesn't look anything today as he looked like a kid. He is an actor and he looked like this whern he was young.. Who do you think it is?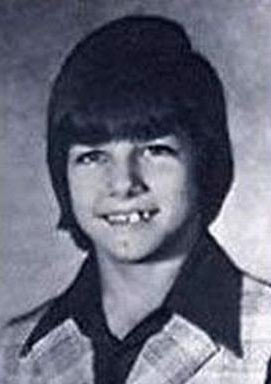 Filed under: Guess The young celebrity | |





(1 votes, average: 5.00)


Loading ...