Yes, that was her.. Wasn't that easy, right. You'll get better in no time. You already guessed 15 Guess the young celebrity questions, you're an expert by now.. He started as an actor and later got into politics.. Not many celebrities did that, huh?? Okay, this shouldn't be that hard with that fact in mind. Which celebrity looked like this when he was young??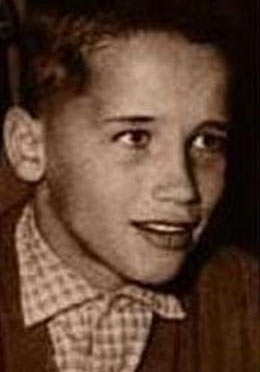 Filed under: Guess The young celebrity | |





(1 votes, average: 4.00)


Loading ...