That wasn't that hard with the hint right.. But I wont give you any hints on this one. Let's make this question a bit harder then the previous few.. Which huge celebrity looked like this when he was young? Honestly, I wouldn't guess this one  if it weren't for the offered answers..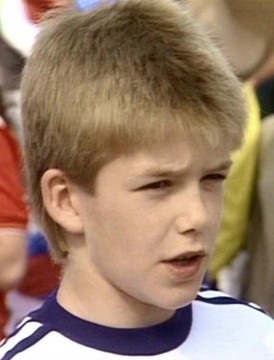 Filed under: Guess The young celebrity | |





(1 votes, average: 5.00)


Loading ...