Hahaha, yes, that was him.. Not so cool as a kid, rght?? Ok, lets move on to the next one. Who could this be?? He is an actor,  he had a relationship with an actress who is pretty  much oder than him. I guess these hints and the picture should be enough to guess the young celebrity.. Ok, who is it?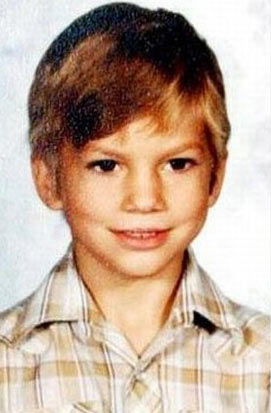 Filed under: Guess The young celebrity | |





(2 votes, average: 3.00)


Loading ...