R.I.P. Amy. Let's move on to our next celebrity and his picture from childhood. He is a sex symbol of our time and he has a wife who is also in the acting business. They are both often referred as "one person", think of it in terms as  a one name is given to combine them both as they were a single person.. Heheheh, lol, that sounds pretty odd, but it's true.. Can you guess who it is? It shouldn't be difficult..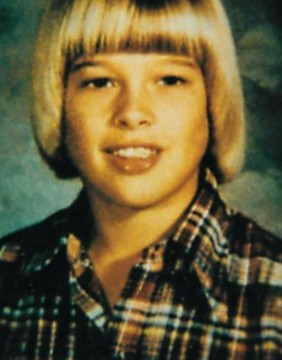 Filed under: Guess The young celebrity | |





(1 votes, average: 5.00)


Loading ...