Ok. I've got to admit, you're pretty good in guessing celebrities when they were young. So here we go with the next one..  This celebrity is a singer and she looked like mickey mouse when she was young.. Heh, just kidding. Can you guess who it is??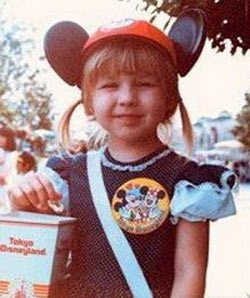 Filed under: Guess The young celebrity | |





(2 votes, average: 5.00)


Loading ...