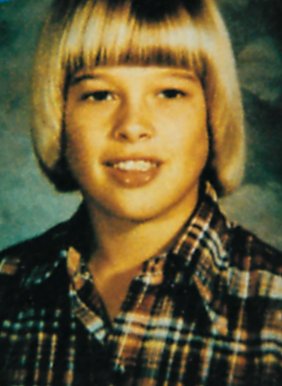 Full Name: William Bradley Pitt
Born: 18. Dec. 1963.
Nationality: USA
Birthplace: Shawnee,Oklahoma
High School: Kickapoo High School (graduated 1982)
College: University of Missouri (journalism)
Religion: Baptist
Occupation: Actor
Probably everyone have heard about this Hollywood superstar. With face which inspired numerous magazine covers, megabytes of Internet sites, and brains of plastic surgeons, in 90´s he became one of the most famous persons in whole Hollywood. But how much do you know about his past?
Filed under: Celebrities Then And Now | Tags: Acting, Brad Pitt |





(13 votes, average: 4.00)


Loading ...